Miracas - The International Brand
We are located at the most strategic locaion in Asia - The International Commerce Center in Hong Kong.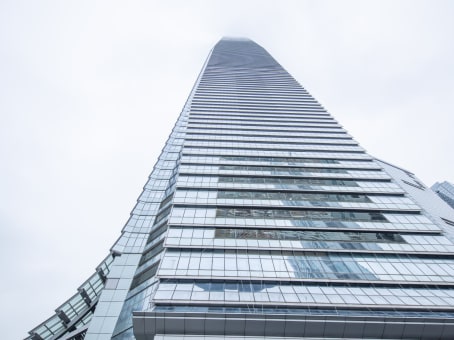 It is one of the tallest buildings in the world. Situated close to Victoria Harbour in  Kowloon, the 118 storey skyscraper is located above Kowloon .
About Miracas ( India )
Headquartered in Pune, India, Miracas was officially launched in first week of May 2012. We have come a long way since our first shipment on 4th of May.
Miracas Lifestyle Pvt Ltd, B1,Parmar Corner,Diamond Bakery Lane, Fatima Nagar Pune - 411040
Miracas brings the best designs from all over the world at your door step.
How does Miracas offer equally high quality or – in many cases – better quality apparel and accessories than other brands, at a fraction of the cost?
Simple - cut out the middlemen.
Most premium fashion brands design and manufacture based on long fashion cycles. Yet, trends are fickle, so – in order to cover a predicted selling rate – brands sell their products at a high multiple to distribution chains or individual retailers through showrooms or sell directly to you through their high street or mall retail stores. All of these ways of selling involve sky-high costs (real estate, rentals, business overheads). 
We sell directly to you.
You bypass the high street and mall stores and don't end up paying their rents, staff or utility charges!